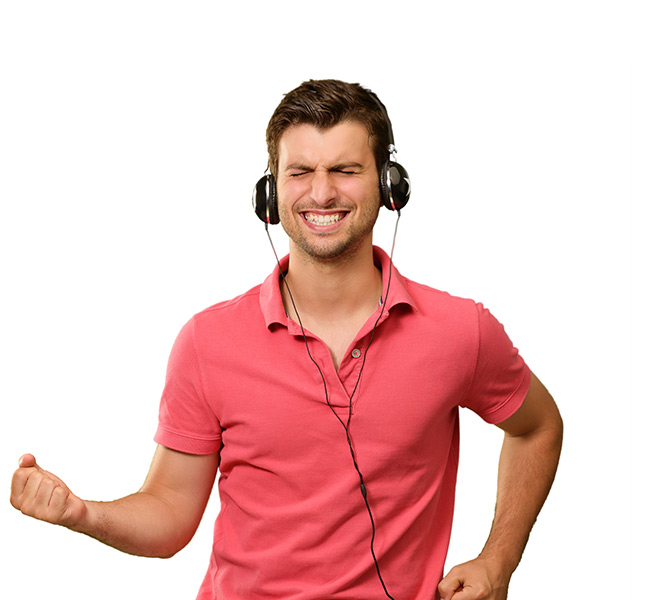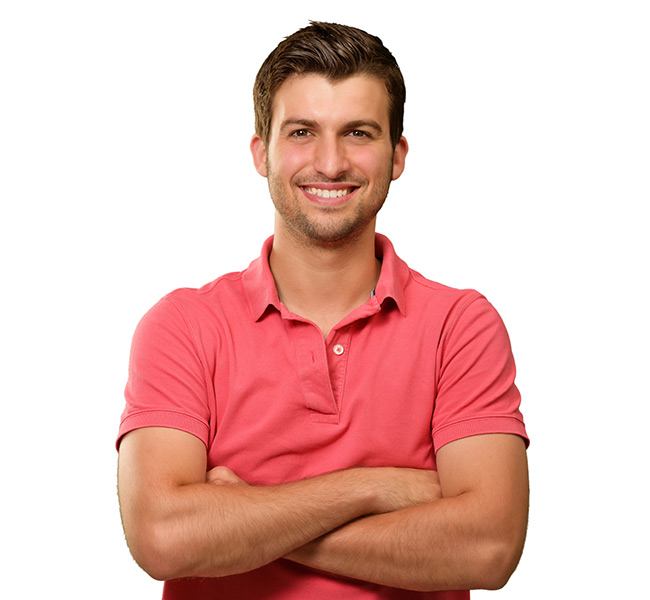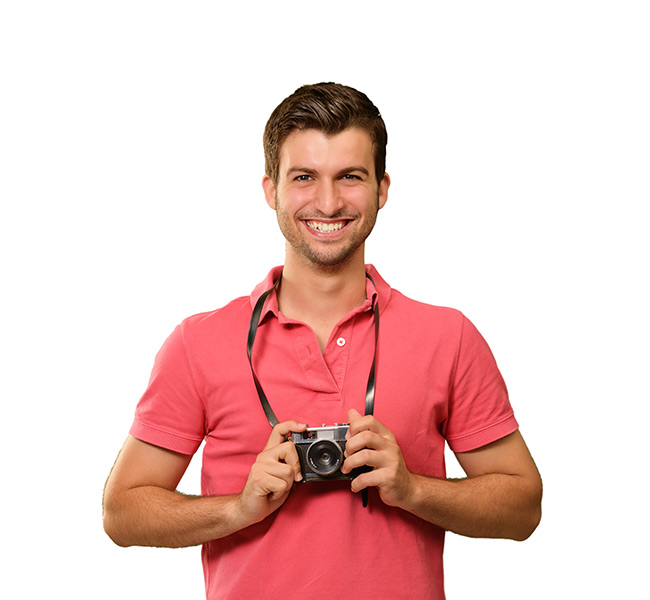 Respecting Envato as a world-leader in outstanding support and educational concern towards users and in impeccable design we strive for an equally principled performance.
What my clients say
I also wanted to thank you for the BEST customer service I've ever experienced in my life..I left 5 star feedback and wrote how thankful I am. Thank you so much.. I can't thank you enough for solving the problem faster than anyone I've dealt with.
Absolutely wonderful experience. I had an amazing service that we don't usually expect these days. Would definitely love to buy from their store again. Thank you so much!
Thanks again for your help and understanding. Good to see a seller with excellent customer service 🙂
Todd is a pleasure to work with and has a great understanding and respect for their brands and partners. Todd and I visited a number of Canadian retailers to establish top-level partnerships (Future Shop/Best Buy; Glentel and London Drugs) in November and it was clear they hold him in very high regard from his previous dealings. To that fact, he's a real professional. I wouldn't hesitate to recommend Todd as the ideal partner for "go-to-market" (LIFX) and other connected home or technology brands. I've recently set-up a fund for makers, and I look forward to working with Todd and his team across other projects in the near future.
Andrew Birt
, Co-Founder, LIFX
we are the DREAM TEAM…
Mark Spicoluk
, CEO Cloud Empire
Todd has excellent resources and contacts…
Larry English
, Owner, Cool Ad Handles
…It's a great partnership that Todd is doing a very good job promoting. His relationships here help that a lot in my opinion. Solid player…
Mike Pratt
, CEO Guitar Center, Best Buy Canada​
I have known Wes Skitch for 15 years. While he worked at Future Shop/Best Buy Canada he was the number 2 person and helped grow that operation from one store to over $6 billion. Wes knows the retail business better than anyone I know in the industry and after he left FS/BB he moved on to consulting for which I have used him. His practical approach to observing and recommending changes to our retail business gave me the results I was looking for…Profitable growth!
Doug Wilson
, President/C.O.O., Sony of Canada Ltd.
…let me make this very clear…Todd Taylor is the reason we have the business today…
John Bradley
, Hudson Group
Todd @ Dream Team Americas made it right and shipped me out a replacement part anyway. Absolutely top notch service, and fast response – Stellar Amazon seller!
Kyle Geddes
, Amazon Seller Reviews
…Dream Team Americas (the seller) was AMAZING at following up to my shipping inquiries too. Very happy with my purchase and experience!
Gem, Bluestone Sunshields Kitty Lux CHROME
, Best Buy Review
No problems with the order, and subsequently recommended friends buy from them. All shipments have been great. Thanks-
GL
, Amazon Seller Reviews
Here's what you do…ask for Todd.
if you don't…you will be sorry
Todd was arguably the best CE distributor country manager we had. Todd was always the guy who got lifestyle products best and did a lot of work with me when I was launching the Roxy/Quicksilver products with JBL. Todd totally gets it!
Susan Paley
, General Manager EVP Product Development, Beats By Dr. Dre
WES SKITCH
The former Executive Vice-President of Best Buy and Future Shop Canada, Wes Skitch is an extremely well respected and trusted member of the retail community. He maintains close relationships with all C and EVP level management of major retailers in our markets and therefore brings about a significant amount of trust, knowledge and respect in our relationships with our retailers.
Wes's deep retail expertise and extensive commercial acumen have been acquired over the course of his remarkable career. Having worked his way from the ground up, he possesses an unsurpassed understanding of retail operation and leadership management. Wes' intuitive understanding of consumer electronics retail allowed him to develop and execute sales management and training programs that delivered exceptional bottom-line results and rapidly grew market share, at the expense of competitors.
In 1982, Wes accepted the task of launching Future Shop's second store in Richmond, BC. Three years later, Wes was tasked with leading Future Shop's Alberta expansion. Soon thereafter, Future Shop acquired the title of Canada's number one consumer electronics retailer and Wes was promoted to Vice President of Operations of Canada, with responsibility for sales of $1.5 billion.
In 2003, Wes was tasked with the opening of a fleet of Best Buy stores under their banner as well as running and growing the profitable Future Shop brand.
Wes' leadership played a key role in the positioning of a dual-brand strategy; Best Buy and Future Shop as the top consumer electronics retailers in Canada, with sales of approximately $6 billion and close to 22,000 employees. Wes went on to help Best Buy International develop a strategy for entering China's highly fragmented market.
Wes' deep understanding of retail operational effectiveness and his ability to work effectively with sr. executives to achieve results that exceeded expectations has earned him admiration of many clients including Best Buy International and Sony Canada, The Brick, Five Star Electronics (China), Phone House (Spain).